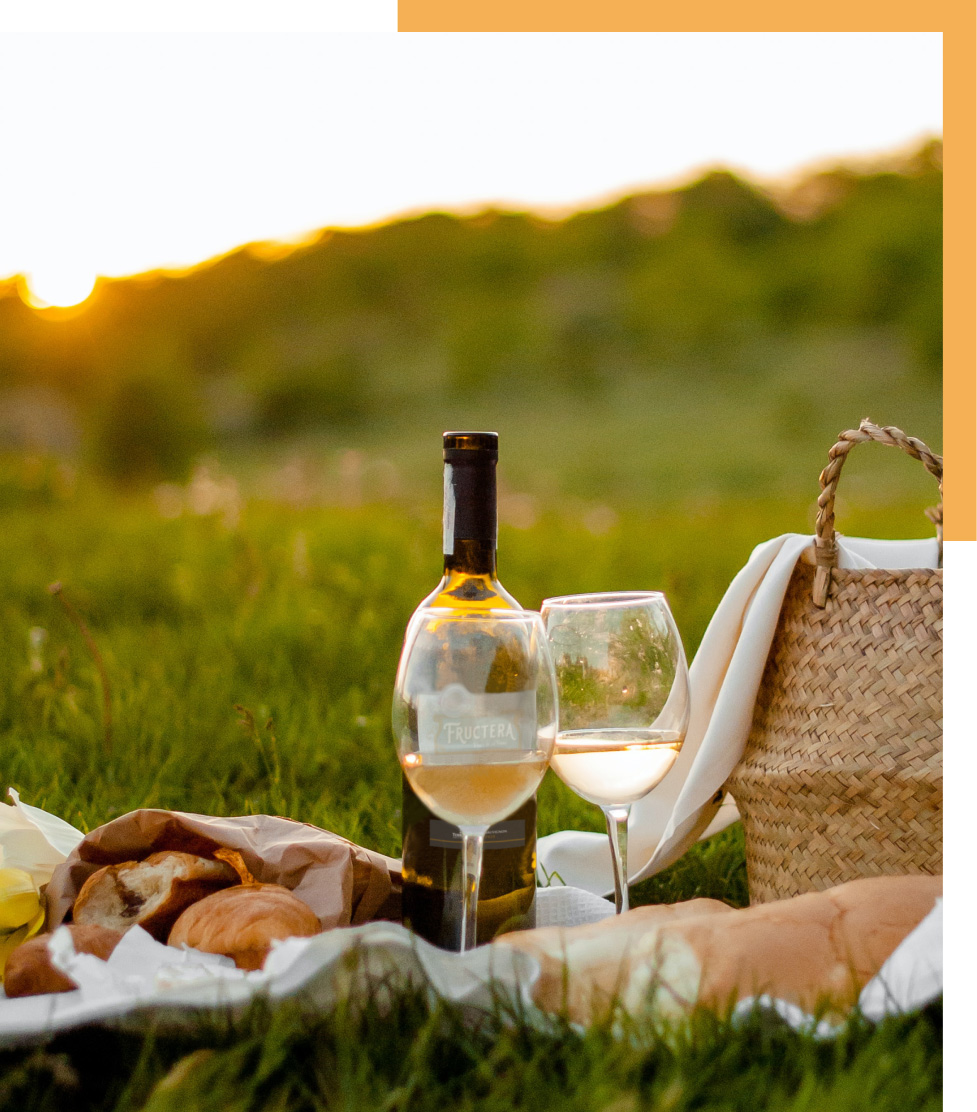 Wines
for everyone
Pleasure, authenticity and simplicity… that's Fructera!
Uncomplicated Bordeaux wines that promote the values of sharing and conviviality so dear to our hearts.
The idea? To shake up the codes and standards of Bordeaux wines. Of course, the traditions in the bottle are respected but innovation in the uses is to be considered. For us, there are no rules to appreciate a wine at its true value.
Fructera is a wine without frills that advocates above all the values of sharing and "living together".

The winegrower's brand carries with it the spirit of conviviality that transforms every meal into a meeting and helps everyone to remake the world.

Each bottle allows you to enjoy yourself in the moment, without waiting for THE big occasion. It's the simple pleasure of drinking a glass of wine with friends, and that's an incredible luxury!
All from the family estate, each Fructera wine expresses the character of its terroir. Declined according to your desires, it only remains for you to please yourself and to choose (or not)!
Discover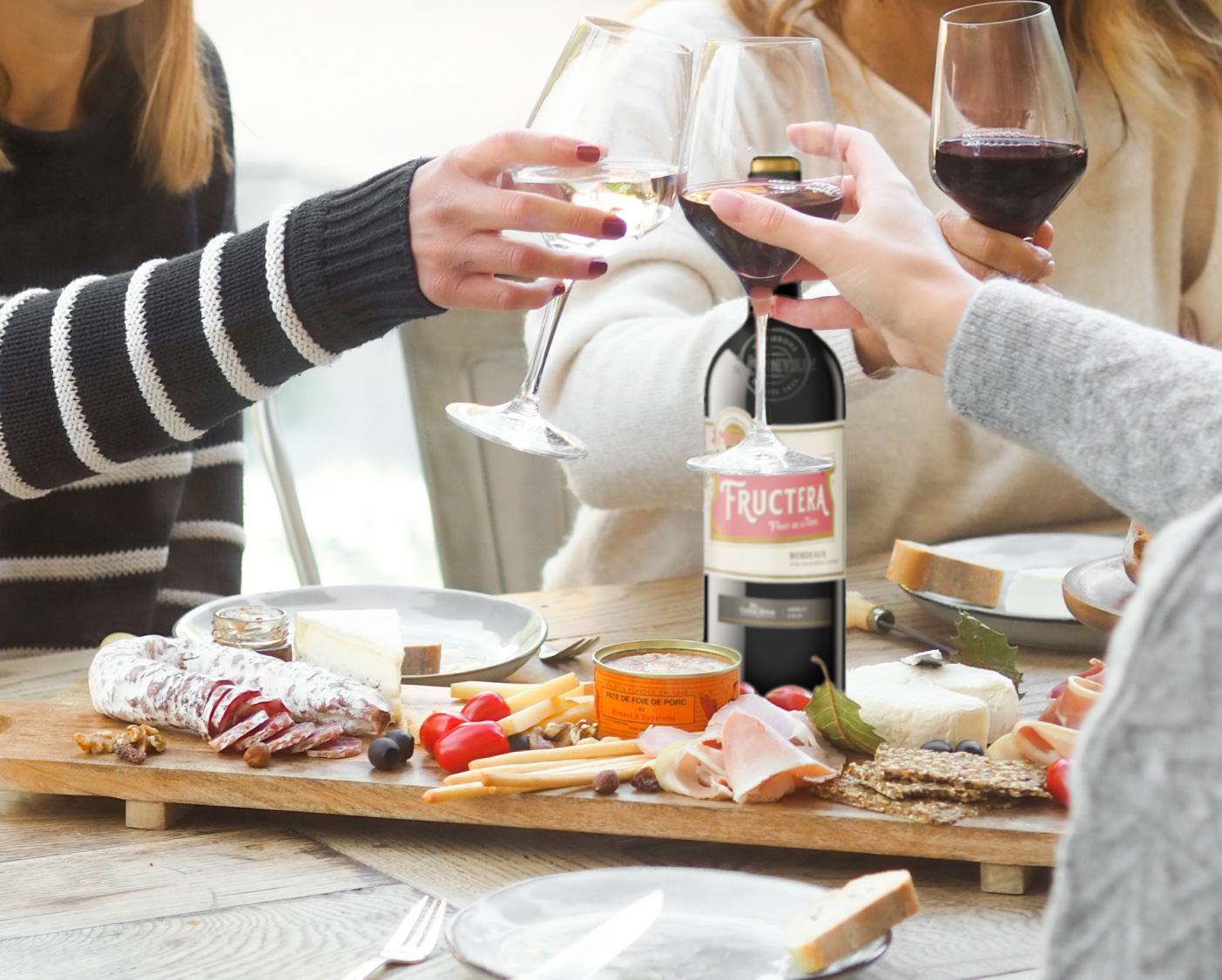 1
0
0
%
w
i
n
e
g
r
o
w
e
r
'
s
f
a
m
i
l
y
•