All along
the vine
From the pruning of the vine to the bottling, through the harvest, the vinification, the maturation and the blending, we have done it all as a family.
Enter the world of Fructera, we will explain everything to you through the seasons…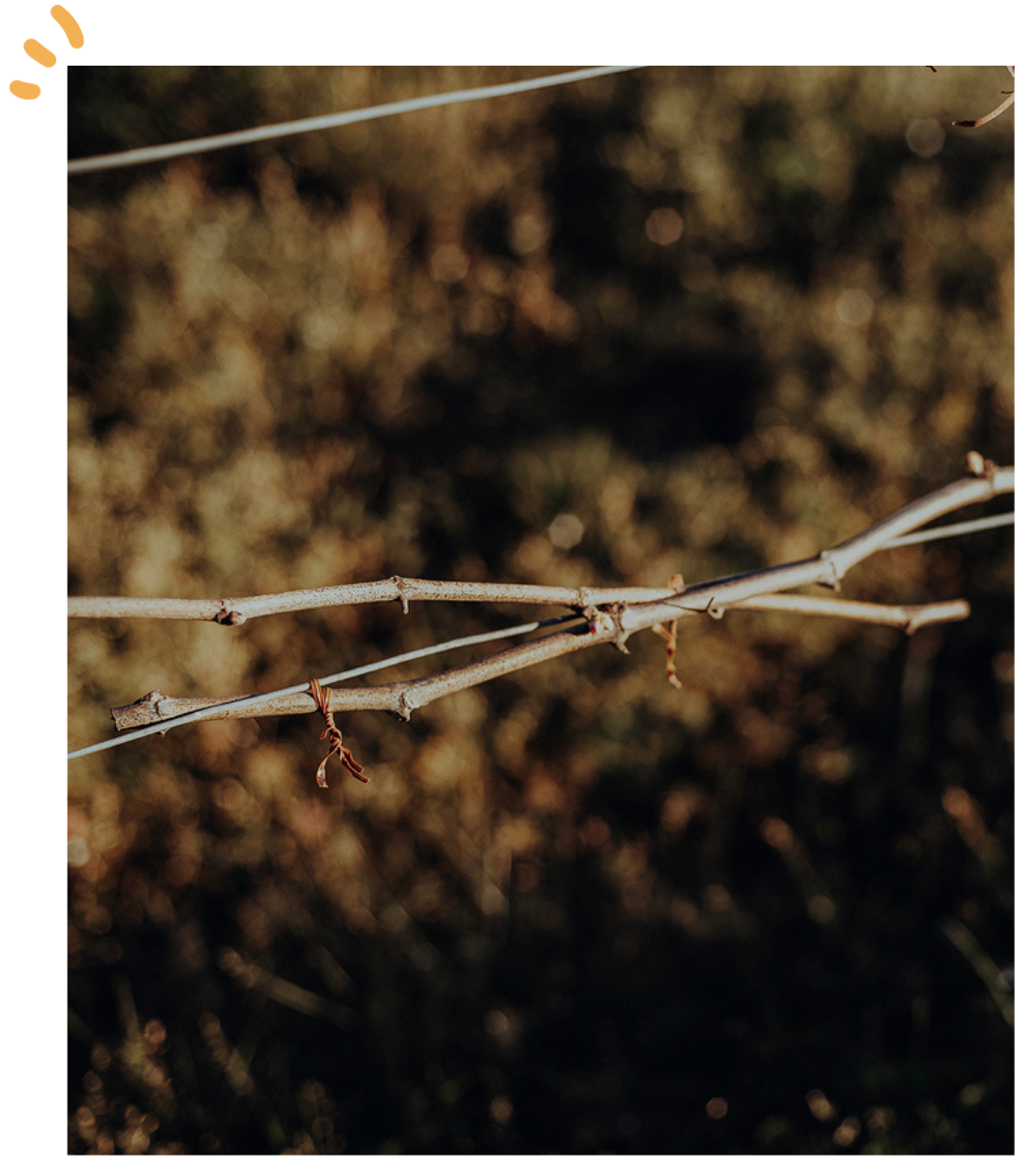 The folding guides the growth of the plant and prepares the harvest of ripe and healthy grapes.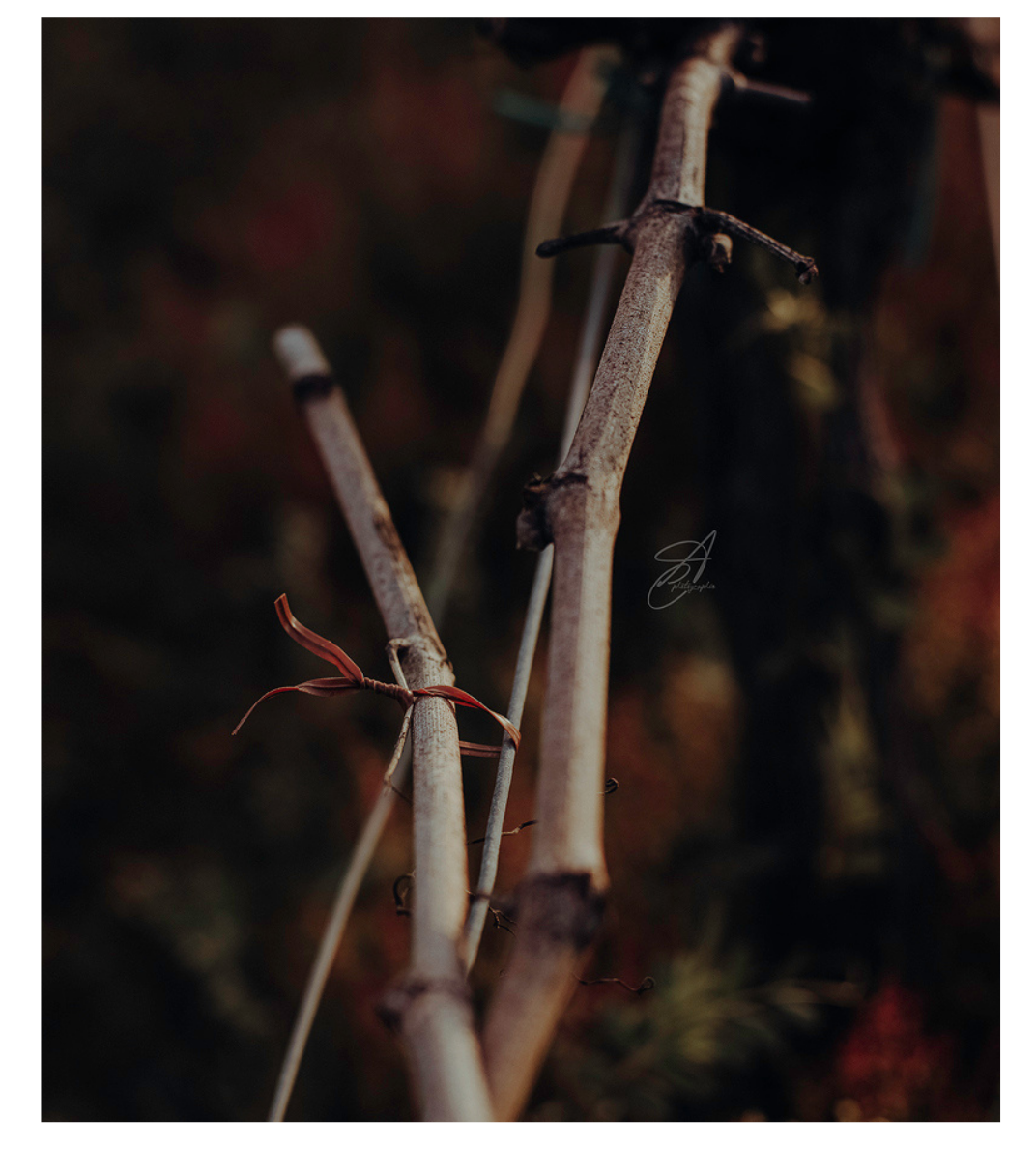 The tying consists in fixing the cane on the trellising wire to orientate correctly the growth of the plant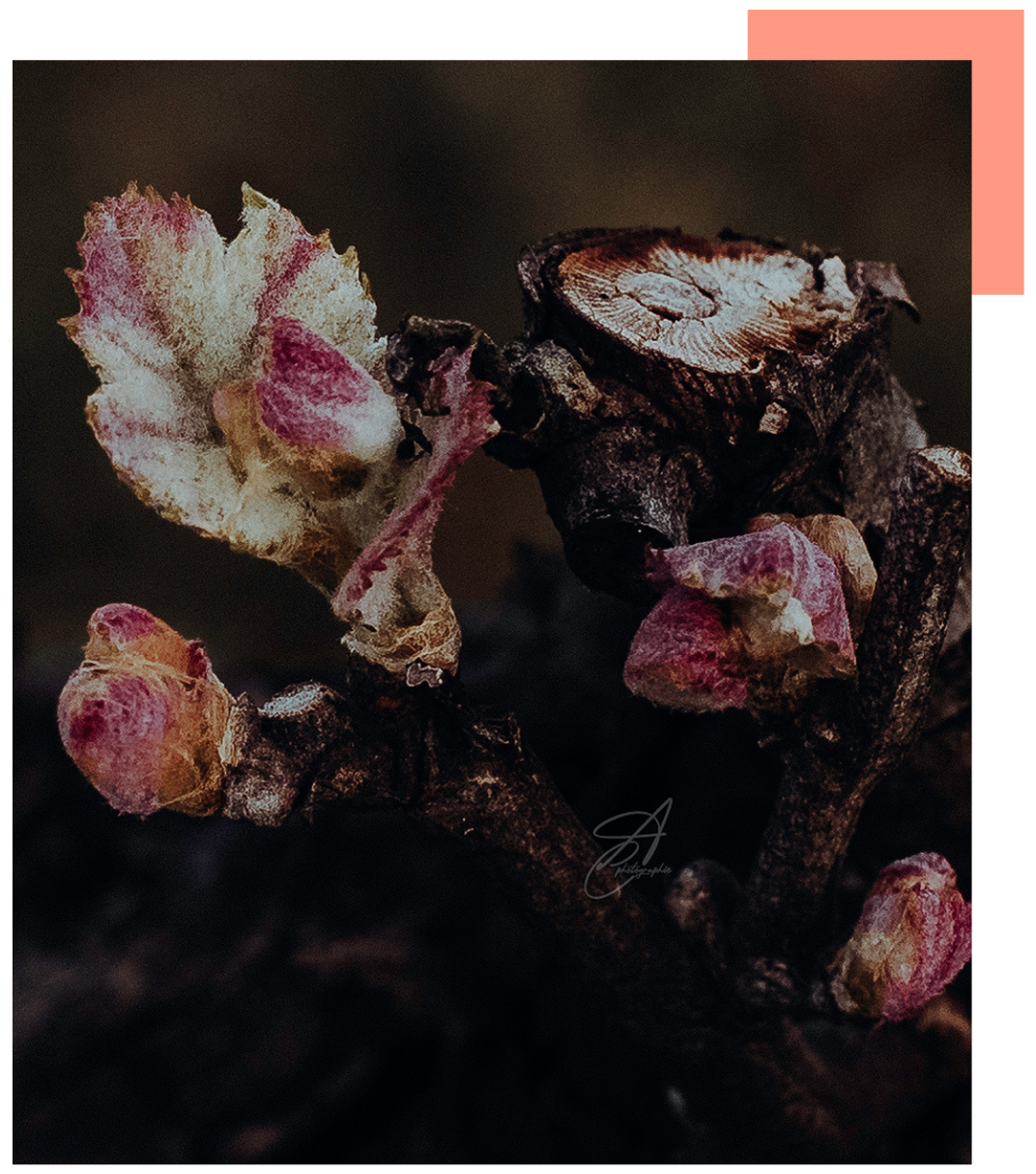 The vine awakens, the sap circulates back into the plant, triggering the budburst.
All from the family estate, each Fructera wine expresses the character of its terroir. Declined according to your desires, it only remains for you to please yourself and to choose (or not)!
Discover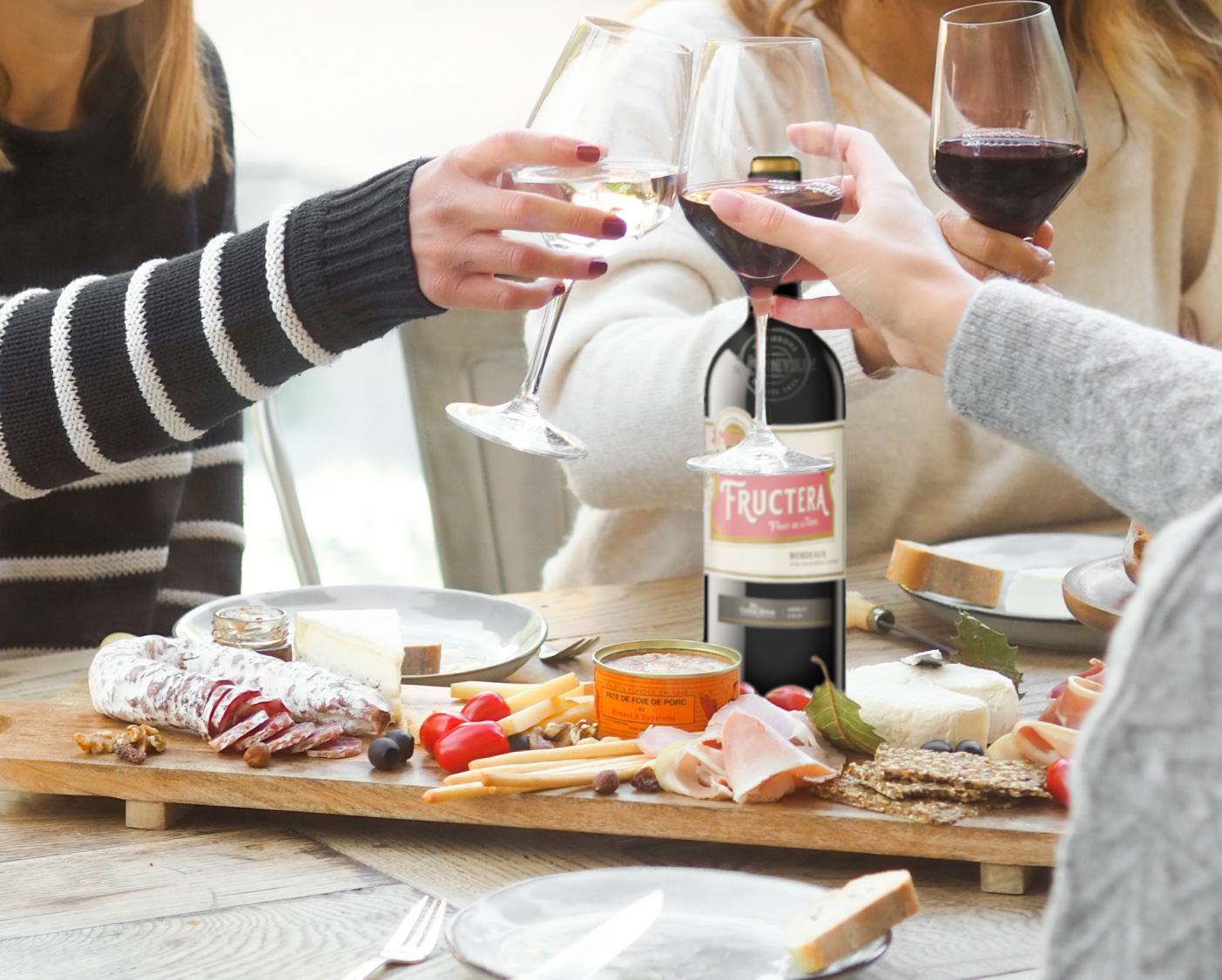 1
0
0
%
w
i
n
e
g
r
o
w
e
r
'
s
f
a
m
i
l
y
•