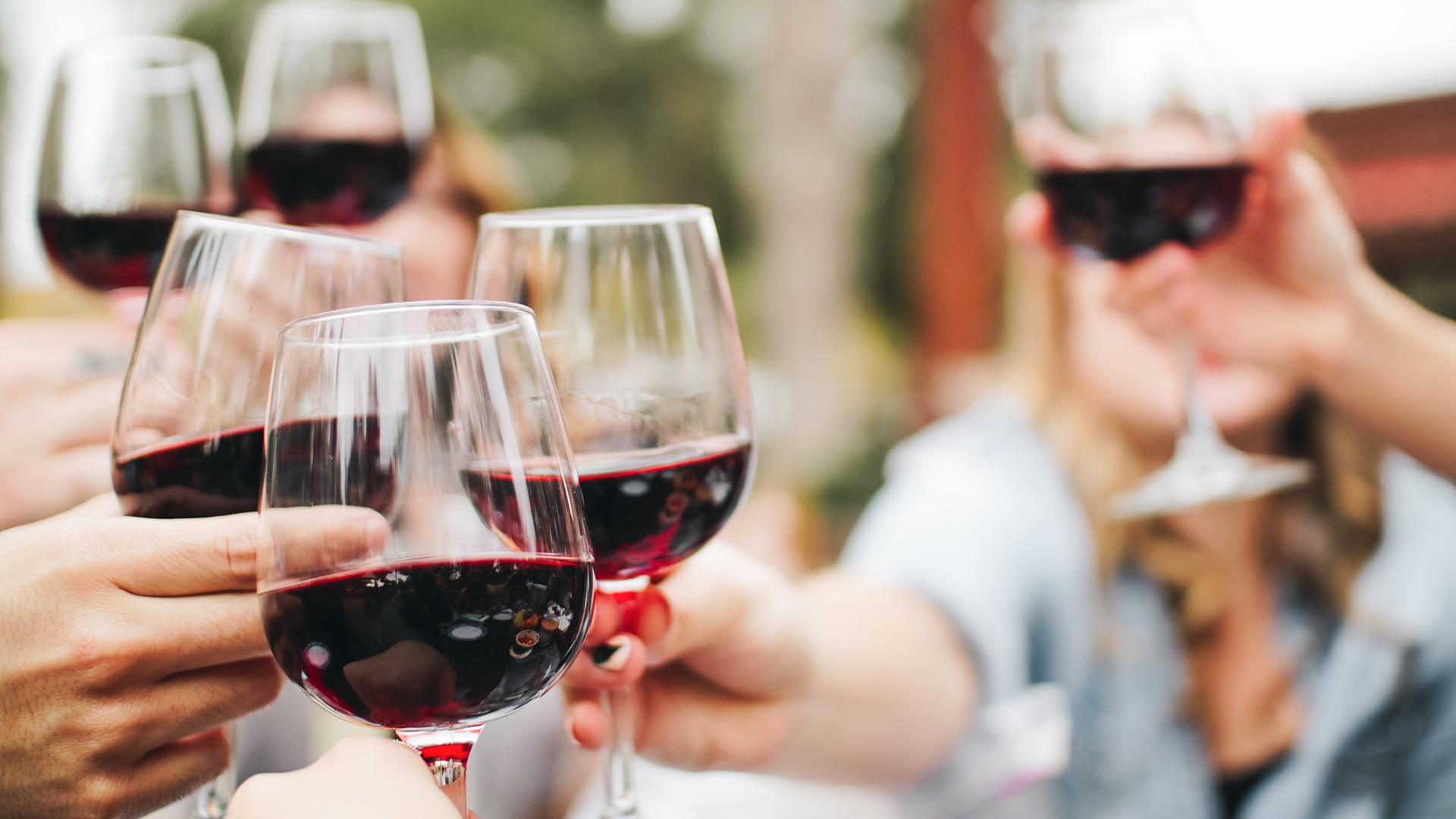 Made with
love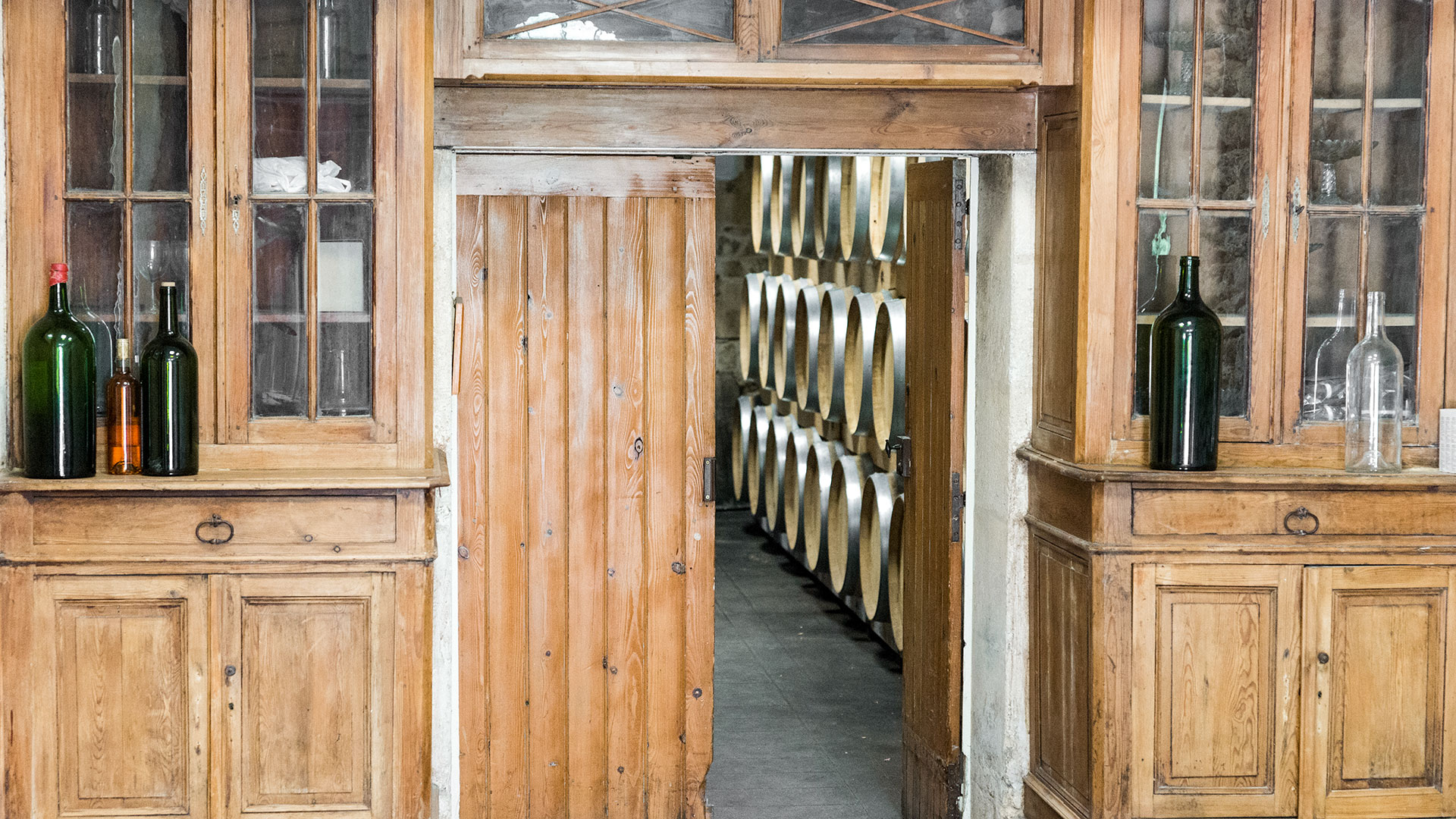 To suit

your desires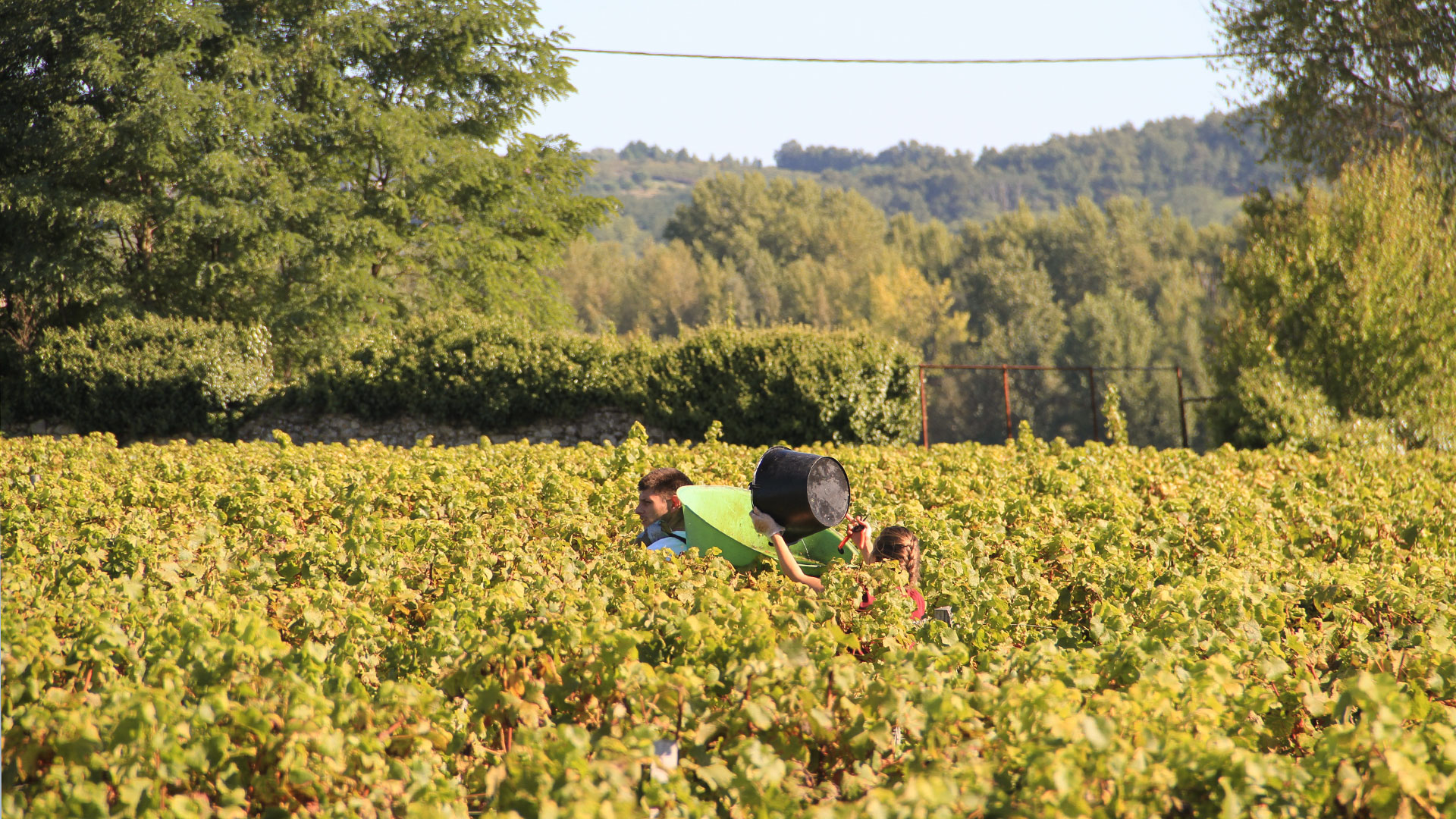 All along
the vine

Fruit of the earth
Welcome
to Fructera
Inspired from the Latin "Fructus Terrae ", which means fruit of the earth, Fructera wines are made by a wine-loving family who wish to share their passion and know-how with you.
Our story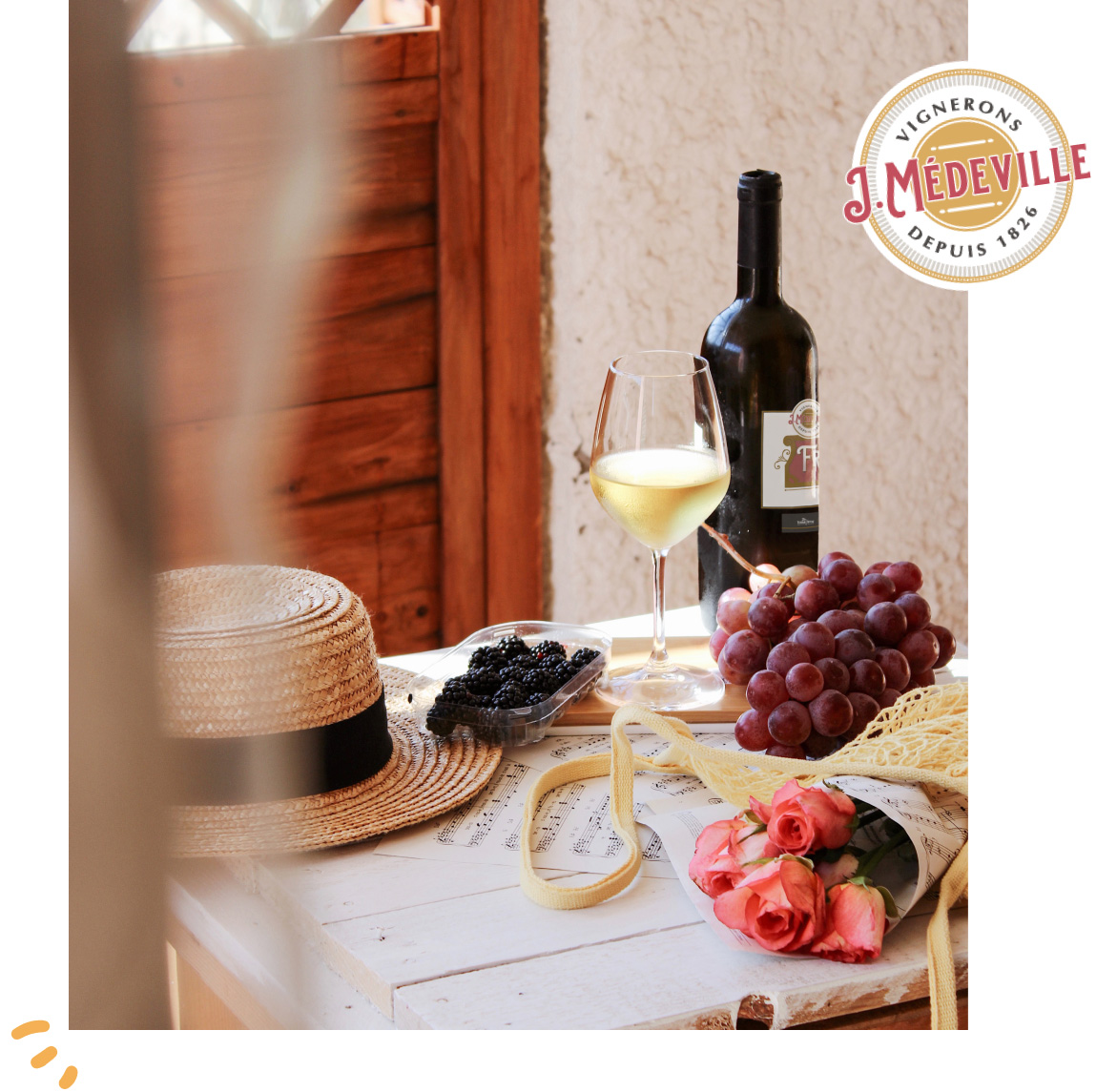 In the vineyard
This land has been our family heritage for 200 years, respecting it is the assurance that it will offer us its best fruits.

In the cellar
In this place where the magic happens, we work on the authenticity of our wines so that each of them fully expresses the richness of its terroir.

In our bottles
Fruit and love, that's all !
And if you take pleasure in tasting them, that's the most important for us
Take a closer look at what's behind your Fructera bottle.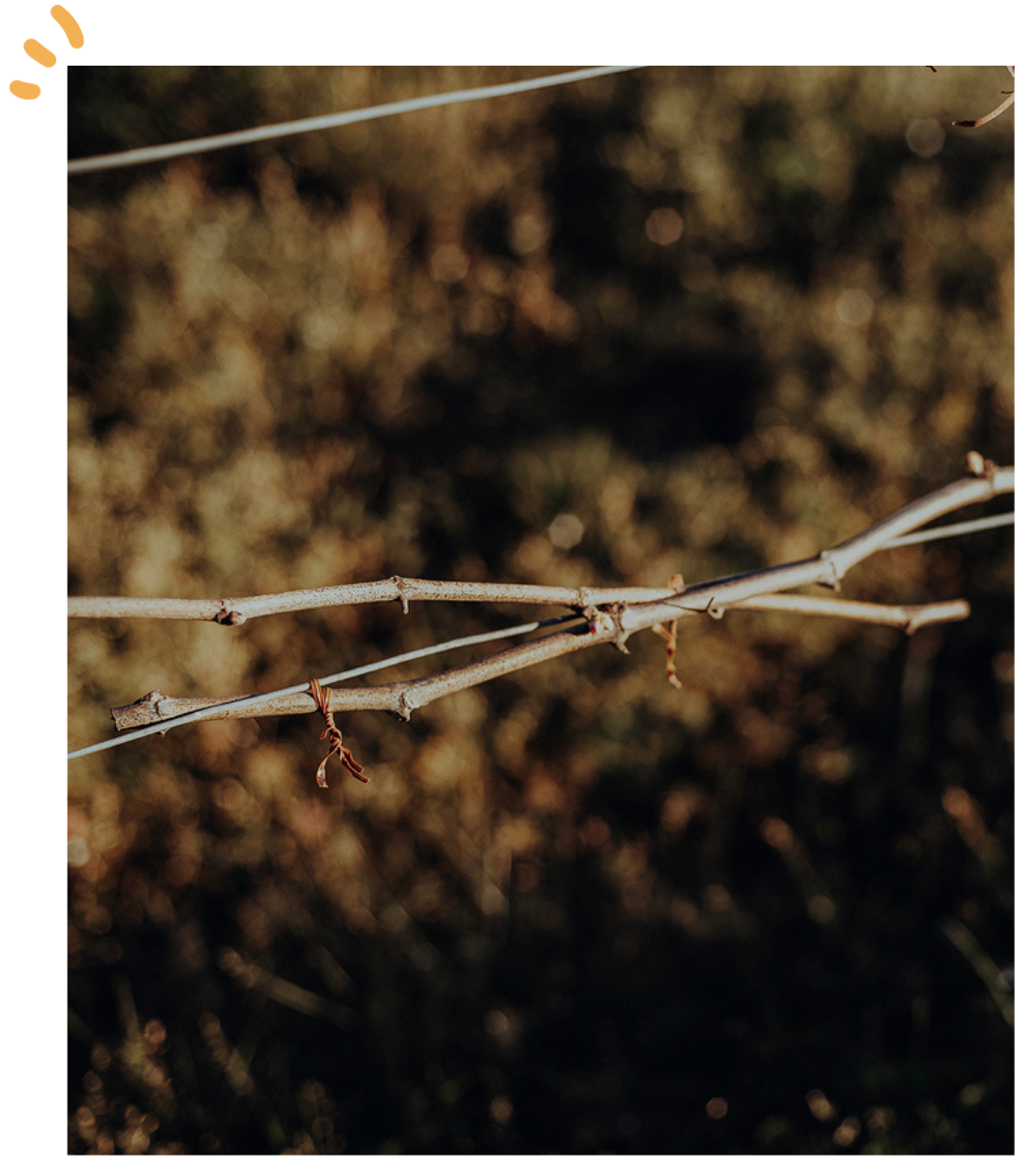 The folding guides the growth of the plant and prepares the harvest of ripe and healthy grapes.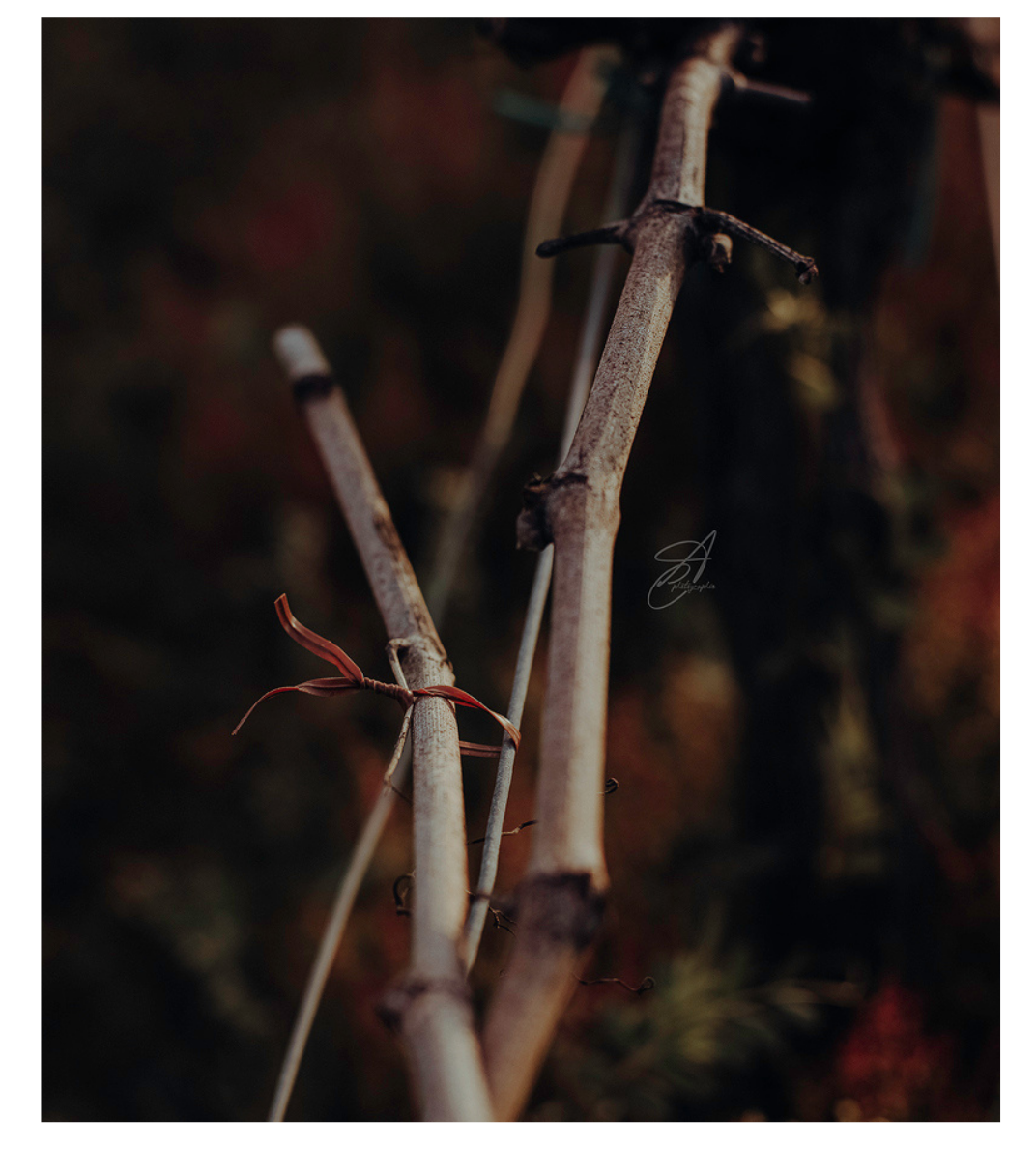 The tying consists in fixing the cane on the trellising wire to orientate correctly the growth of the plant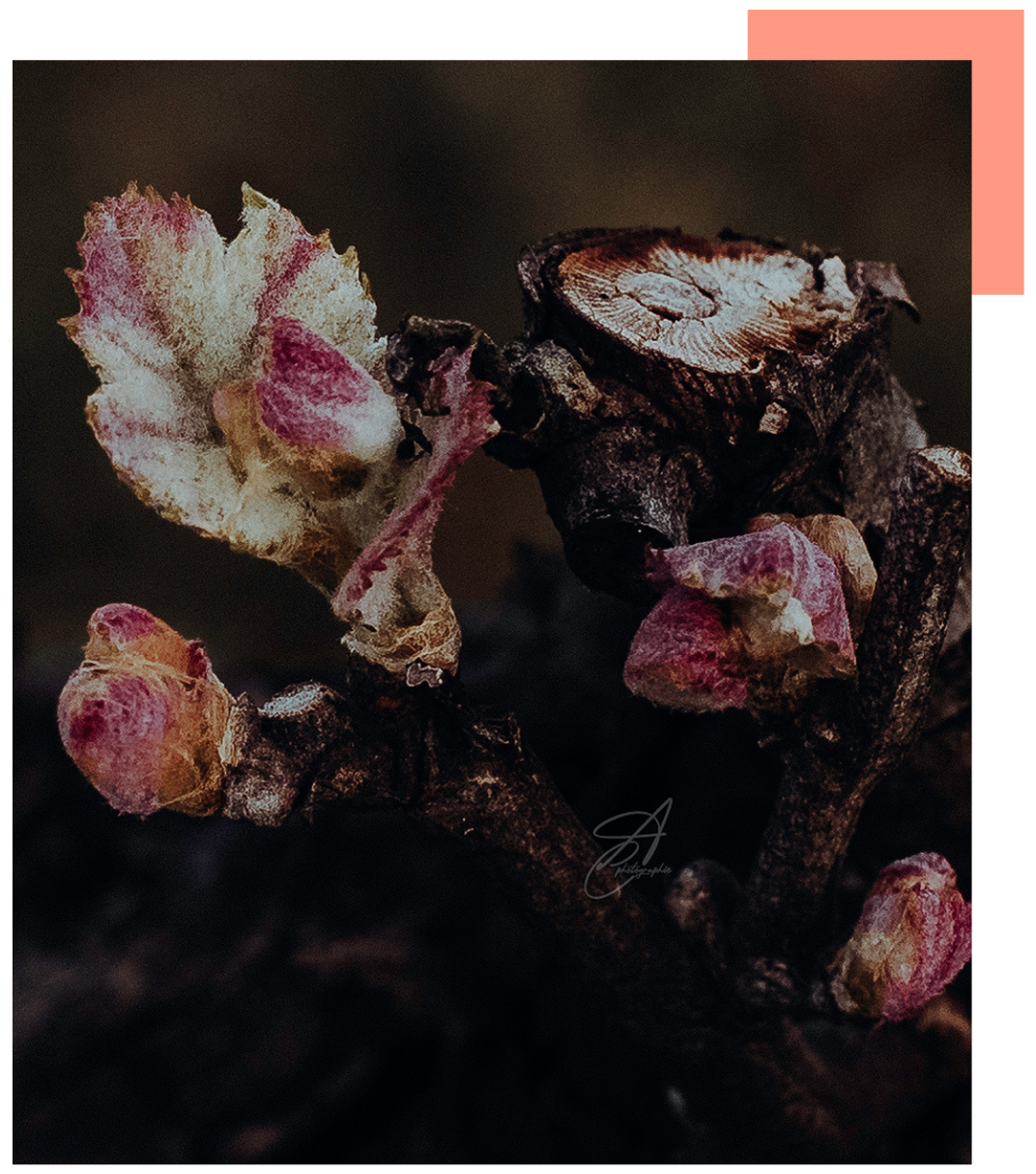 The vine awakens, the sap circulates back into the plant, triggering the budburst.